The United States government's Refugee Resettlement Program is a Public/Private Partnership.  The federal and state grants the agency receives are not enough to meet all operational expenses. As a 501(c)(3) organization all donations to CRRA are considered charitable deductions for income tax purposes.
We always welcome cash donations for the Carolina Refugee Resettlement Agency. Cash donations are accepted through the PayPal icon at the top of this page. Alternately, checks made payable to Carolina Refugee Resettlement Agency can be mailed to our office located at 5009 Monroe Road, Suite 100. Charlotte, NC 28205.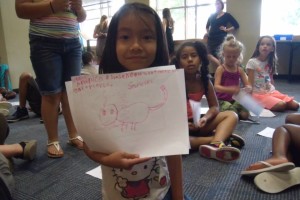 Take a look at the variety of Volunteer opportunities available!
Interested in donating furniture and houseware?